Great Careers Start With
Technical People
Technical People® helps organizations across the USA find the right technical talent and jobseekers find their dream job.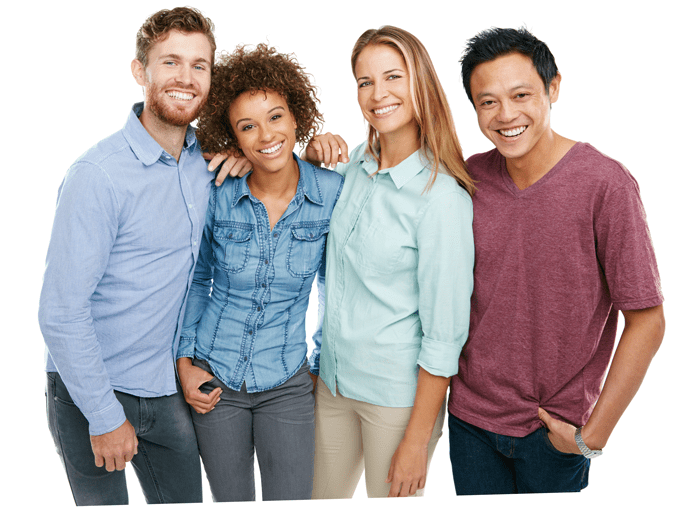 We are the one-stop online source for Tech Jobs, Engineering Jobs, IT Jobs and technical staffing. Whether you need to post a job online and hire temporarily for a specific project, or you need a permanent team member, we can help. We have over a decade of experience in the technical recruitment field and we use our extensive network to help organizations find the talent they need.
We also help jobseekers find the right job that matches their expectations. It is often seen that opportunities come up for those who are not actively seeking a job. We encourage you to apply with us directly as a jobseeker or review our online job postings and search for a job, even if you are not actively looking to make a career change. We could probably help you find an exciting opportunity when you least expect it.